The Duo was founded in 2005. Mostly performing nineteenth century music originally written for guitar and cello. The duo has toured in the US and primiered music by composers such as J. H. Rubin and O. Lindgrén.
John Ehde - cello.
John Ehde was born in Stockholm in 1962, and studied the cello in Århus, Denmark with Prof. Asger Lund Christiansen, and in Vienna with Prof. Wolfgang Herzer. His debut concert was in Copenhagen in 1987. During his stay in Vienna he worked as an assistant with Vienna Philharmonic and played under many of the great conductors of our time: Karajan, Maazel, Leinsdorf and Giulini. He was principal cellist with the Helsingborg SO from 1989-1999. John Ehde has done extensive work in the field of contemporary music with the LIN ensemble, reknown for their collaboration with experimental artists from many fields. John Ehde also performs duos with the pianist Carl-Axel Dominique, specializing in works by lesser-known but visionary composers such as Alkan, Delius, Yngve Sköld, Grainger. He has toured many parts of the world (including Scandinavia, Europe, Hong Kong, Vietnam, Canada and the US) playing solos and chamber music.
Jens Bang-Rasmussen - guitar.
Jens Bang-Rasmussen's solo recital at the Moscow Music Conservatory in 1995 was the start of his international career as a highly accomplished classical guitarist. He has performed in London, Tokyo, Paris, New York, Moscow, Warsaw, Dublin, Sydney, Sofia, Ottawa and Ankara. Jens Bang-Rasmussen is an accomplished chamber musician, and he has performed and recorded with outstanding Danish musicians as well as members of the Krakow Philharmonic Orchestra and Sofia Soloists, among others. Jens Bang-Rasmussen's significant edition of Danish nineteenth guitar music by Henrik Rung (1807-71), Søffren Degen (1816-85) and Frederik Carl Lemming (1782-1846) has been sold worldwide. Dr. Brian Jeffery, one of the worlds leading experts on nineteenth century guitar music, considers these editions "significant to musicology".
kkk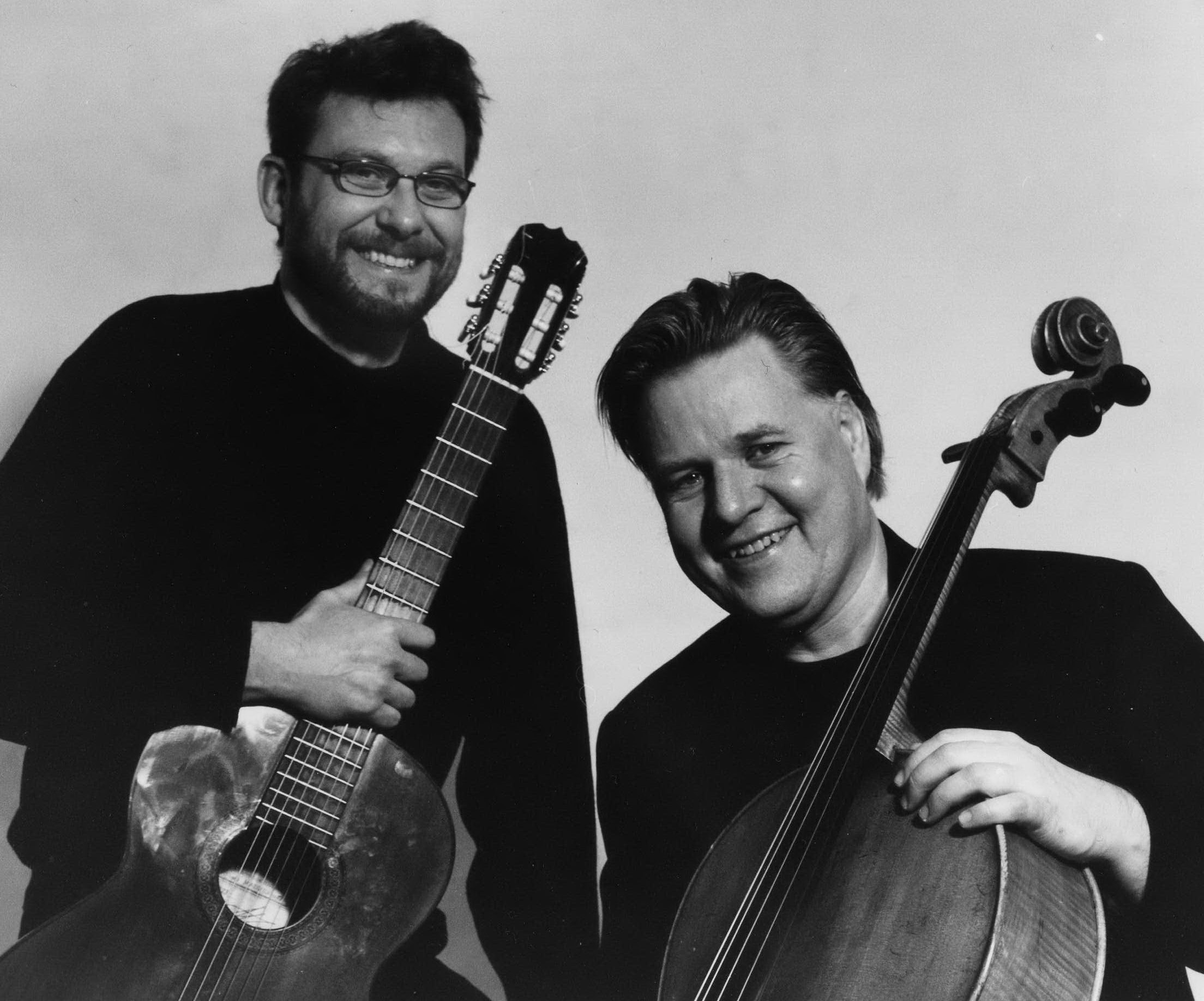 Foto. Marinne Grøndahl